Money Changer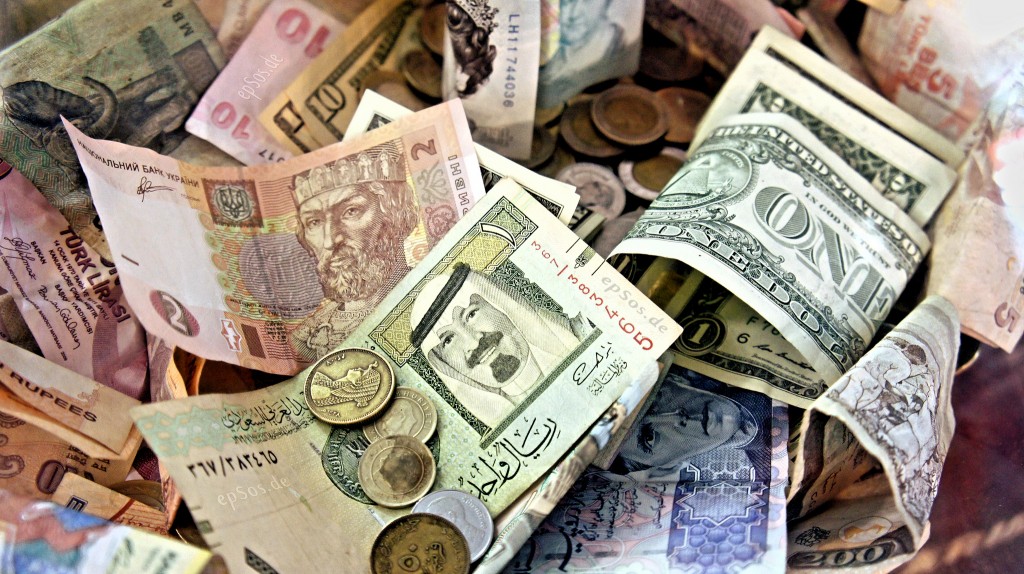 Hola! Ciao!
It's the first information for you all. Today we want to talk about money and money exchange. Changing money from Indonesian Rupiah or from other bank note to Indonesian Rupiah outside Indonesia is not easy.
Most of the money changer abroad do not have Indonesian Rupiah, so probably you will need to change in Indonesia. If you don't know where to find a money changer that give you good price or the one that you can trust (not cheating), we are suggesting you to go to this money changer. The name is:
BMP Money Changer
MNC Tower Lt. 1 Suite 104
Jl. Kebon Sirih 17-19, Jakarta 10340
Telp. +6221 3983 6641 / 3983 6643
We've tried to changed our money (from Euro-Rupiah, Rupiah-Dirham) here for a few times, and we're really satisfied. If they don't have the bank note that you want at the moment, don't worry you can order and they can help you to find it. We hope that this information can be useful for you. Thank you for visiting our website. We love to hear from you, so please leave your comment down bellow.
Don't forget to like us on Facebook and follow us on Instagram, or Google+ so you will receive a notification of our new post. If you want to share any good recipe or information, do not hesitate to write to us. We will publish it on behalf of your name.
Enjoy your day, and take care! We'll see you again in our next post. Tetap di Ada Indonesia…see you soon!