Avoid Cancer with Banana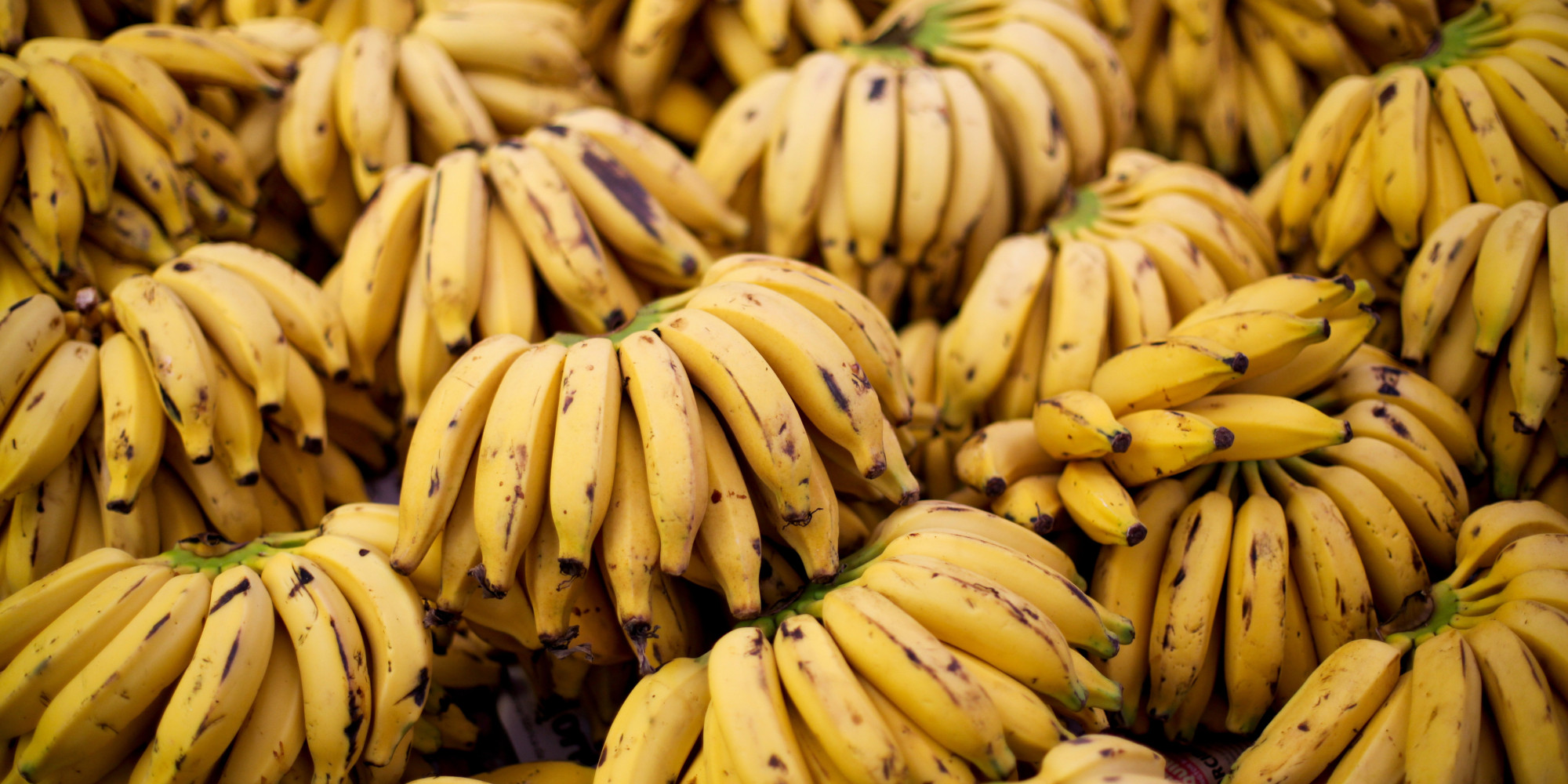 Avoid Cancer with Banana
According to research, full ripe banana with dark patches on yellow skin produces a subtance called TNF (Tumor Necrosis Factor), which has the ability to combat abnormal cells.
1/2 banana per day can increases immunity.The more darker patches, it has the higher immunity enhancement quality. The riper banana, the better the anti-cancer quality. Yellow skin banana with dark spots on it is 8 times more effective in enhancing the property of white blood cells than green skin version.
Thank you for visiting our website. We love to hear from you, so please leave your comment down bellow.
Don't forget to like us on Facebook and follow us on Instagram, or Google+ so you will receive a notification of our new post. If you want to share any good recipe or information, do not hesitate to write to us. We will publish it on behalf of your name.
Have a wonderful day, and take care! We'll see you again in our next post. Tetap di Ada Indonesia…see you soon!