10 Tips for Planning & Having Holiday Abroad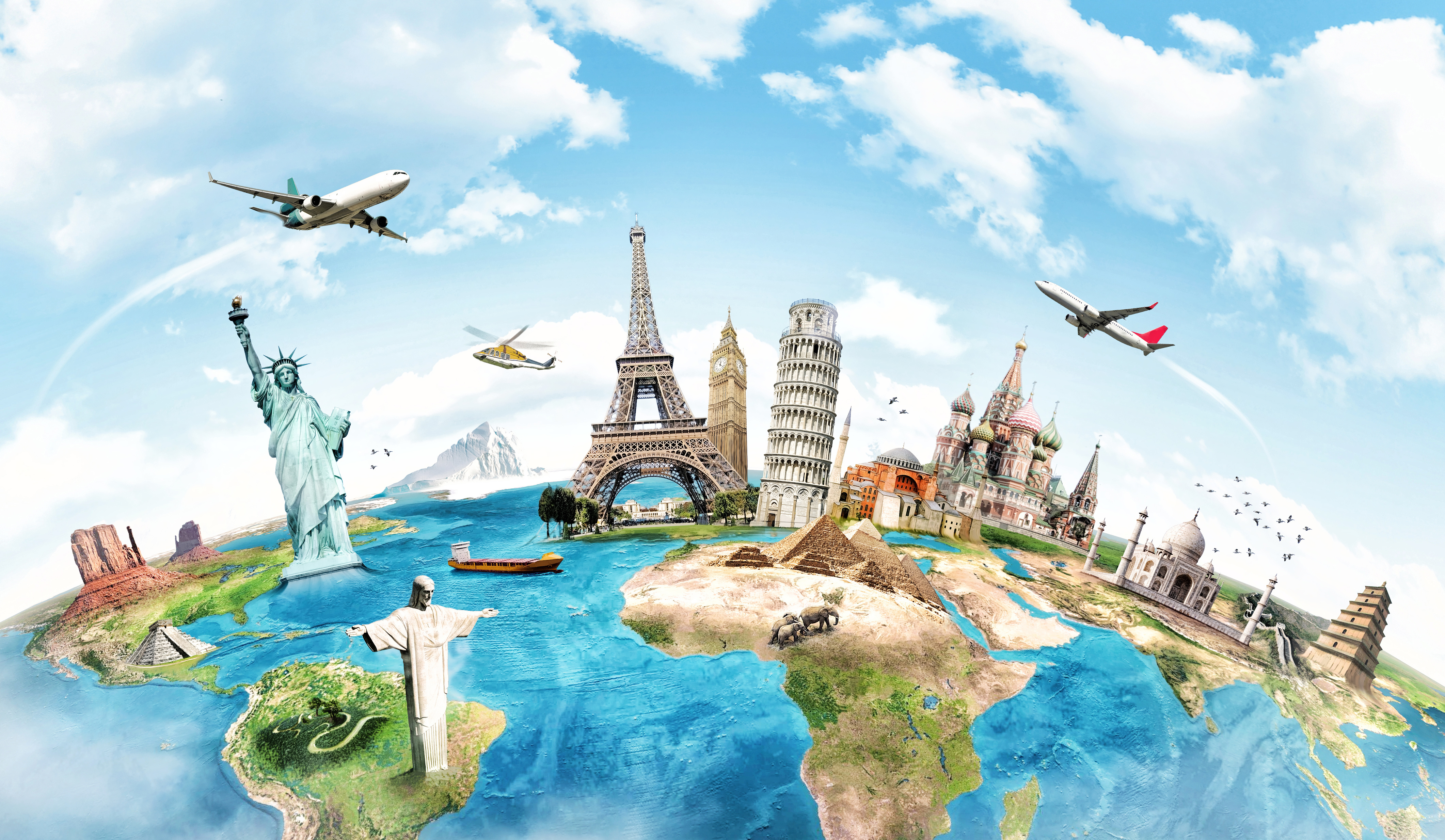 Summer is near … and everybody start to make a plan for the vacation, or at least to dream a nice trip (at least dreaming is free).
How about you? Are you planning to go somewhere around Indonesia or to another country? If you're thinking to spend your holiday abroad, we have some tips to make your holiday more safe and comfortable:
Book your ticket in advance (minimum 3 months before). Usually the air ticket and accommodation will be cheaper. Otherwise you can check any holiday package from some travel agent (don't forget to make sure that air ticket, accommodation fee, and airport tax are included).

To get a cheap tour package abroad, you should go with a group of minimum 16 people.
Bring your personal items for your trip (such as medicine, mobile, sun-glasses, wallet) in a small bag that is easy to carry.


Bring copy of your passport and passport size photographs; if you lose your passport will be easier to process a replacement document.

Try to arrive at the airport minimum 2 hours before the departure.
Get used to lock your luggage before you leave your hotel room.
Bring copy of your passport while travelling, and keep your original passport in the safety box of the hotel.
Be selective in choosing a spot of shopping, and do not hesitate asking the tour guide about the shopping place at affordable prices.
To save on communication costs, you should avoid international roaming charges. Disable your mobile internet connection before departure and if you want to use internet, try to find an area with free wi-fi.
I hope this information is useful and thank you for visiting our website. We love to hear from you, so please leave your comment down bellow.
Don't forget to like us on Facebook and follow us on Instagram, or Google+ so you will receive a notification of our new post. If you want to share any good recipe or information, do not hesitate to write to us. We will publish it on behalf of your name.
Have a nice holiday, and take care! We'll see you again in our next post. Tetap di Ada Indonesia…see you soon!