Parahyangan Restaurant, Sharjah – UAE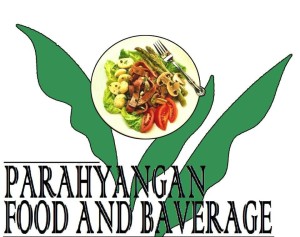 Ciao everybody! Masih di Ada Indonesia…Thanks for staying here with us.
You may have already realized that we like to eat … so today we want to give an information for all Indonesian people living in UAE, and especially for them that living in Sharjah.
Are you missing Indonesian food, but you feel lazy to cook or you cannot make it because you cannot find some ingredients needed? Don't worry friends!! Now we have Indonesian restaurant, the name of this restaurant is Parahyangan Restaurant, Sharjah – UAE
Parahyangan Restaurant
Syech Zayed Street, Beside Central Private Hospital, Tower Clock, Sharjah UAE
Telp: +971 06 5618186
So…don't think so much, just bring your friends to taste Indonesian food in Parahyangan Restaurant, Sharjah – UAE Thank you for visiting our website. We love to hear from you, so please leave your comment down bellow.
Don't forget to like us on Facebook and follow us on Instagram, or Google+ so you will receive a notification of our new post. If you want to share any good recipe or information, do not hesitate to write to us. We will publish it on behalf of your name.
Have a nice day, and take care! We'll see you again in our next post. Tetap di Ada Indonesia…see you soon!