Bali Tour and Travel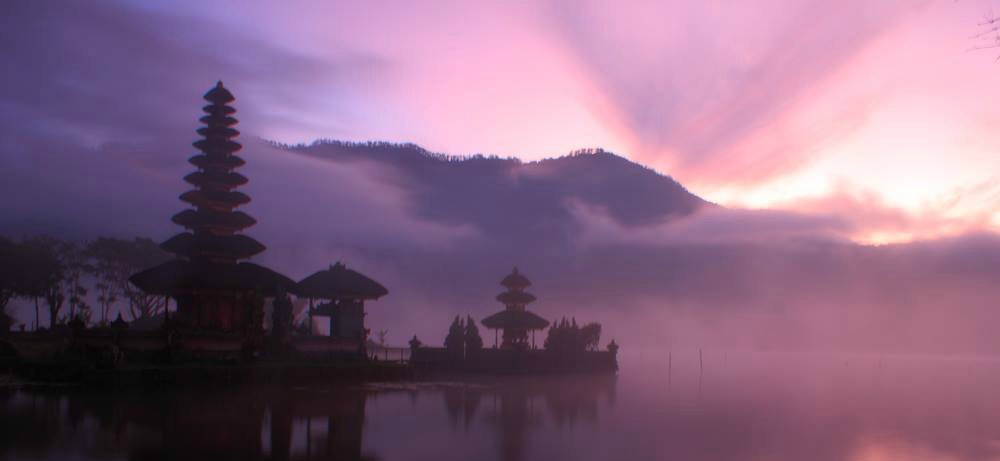 Buongiorno a tutti! How's your life today?
We're fine here in Tenerife, and summer is here now. It makes me think about summer holiday, and spending time in Bali.
Do you like Bali?? Ahhh..same like us. We do like Bali, but for you that never been there or don't really know how to go around Bali by yourself, don't change your idea. Ada Indonesia is here to give you an information about Bali Tour & Travel for a tour guide and car rental for you.
Budi Lolink Bali Tour & Services
Telp. +62859 361 23077
You just give the list of places that you want to see, and he will arrange a nice holiday for you and your family (from booking a hotel to rent a car). So…you just sit down and enjoy the beautiful Pulau Dewata Bali. Down bellow you can see some picture that we took when we were in Bali.
You can also ask to the driver to bring you to a good restaurant that serve you Balinese food or even international food, bring you to a nice place for relaxing in Balinese Spa & Massage, or watching traditional dance such as Kecak Dance in Uluwatu. Down bellow you can see some pictures that we took when we were having vacation in Bali with Budi Lolink Bali Tour & Services.
Thank you for visiting our website. We love to hear from you, so please leave your comment down bellow.
Don't forget to like us on Facebook and follow us on Instagram, or Google+ so you will receive a notification of our new post. If you want to share any good recipe or information, do not hesitate to write to us. We will publish it on behalf of your name.
Have a great holiday, and take care! We'll see you again in our next post. Tetap di Ada Indonesia…see you soon!