How to wash bed sheets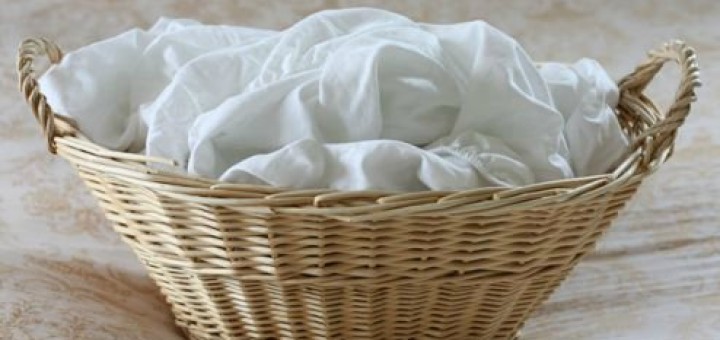 How to wash bed sheets become easy?
Wash a thick material ex. bed sheet, blanket, and curtain certainly need extra energy compare to wash clothes. Sometimes to make it easy we just bring it to the laundry place.
"There's nothing like the smell and feel of crisp linens right off the line." -Shelby Lynne-Actually it's not that difficult if you follow this way: Soak the material with the warm water that already mix with 5 tablespoon of salt, leave it 1-2 hours. It will dissolve the dirt. After that, rinse and do the normal wash like usual. Hope this tips will be helpful…
Thank you for visiting our website. We love to hear from you, so please leave your comment down bellow.
Don't forget to like us on Facebook and follow us on Instagram, or Google+ so you will receive a notification of our new post. If you want to share any good recipe or information, do not hesitate to write to us. We will publish it on behalf of your name.
Enjoy your day, and take care! We'll see you again in our next post. Tetap di Ada Indonesia…see you soon!